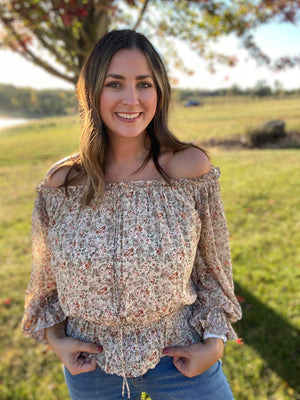 A HANDPICKED COLLECTION
Fashion Forward, Always.
Freshly Picked Spring Fashion
Shop New Arrivals
Welcome to our shop! Where you'll find handpicked items for the modern day woman. We pride ourselves on being real life, and strive to make our customers feel their best! Thank you for stopping by, we're so glad to have you.